SUMMER FUN!!
Summer School bookings now being taken! Don't miss out on a fabulous week of fun:
Monday 8th – Friday 12th August
Junior P1-7 9.30am-4.30pm Whole or 9.30am-1.00pm Half Day
Senior S1+ Afternoon & Evenings
Contact eileen@deesidedancecentre.co.uk for more info and to book your space!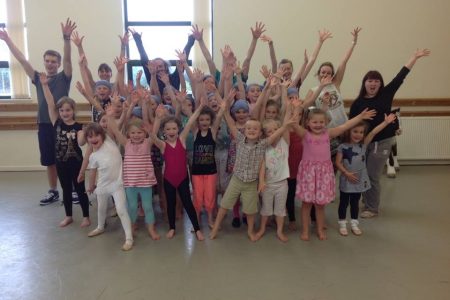 Lindy Hop Workshops
with Eilidh Ross
12th June

A few spaces left!
Open Classes
Banchory Town Hall
1st & 2nd July

Check your emails for info!