Child / Teen Class Descriptions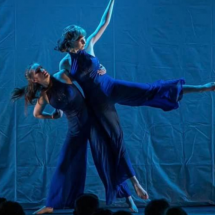 Contemporary Dance
Release based class influenced by Cunningham. A structured class moving thoughtfully through the body, finding ease and space in free-flowing sequences and improvisations. Accompanied by great music. Contemporary dance makes use of space, time, energy, dynamics and flow to move the body expressively. In common with Yoga, the use of the spine is central, along with attention to the natural weight, alignment and efficiency of the body.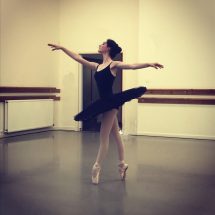 Imperial Classical Ballet
From Nursery Ballet to Grade 5, students usually attend class once a week but from the Vocational Graded levels of Inter-Foundation, Intermediate and Advanced 1 & 2 Ballet they will be required to attend two classes at least, as well as additional conditioning classes, as necessary. Many students audition successfully for Associate programmes with world leading Ballet Schools such as The Royal Ballet School and Scottish Ballet.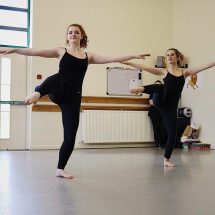 Modern
This is a rhythmic dance style rooted in musical theatre, which originated in America. Often seen in musical productions. The style uses travelling steps, high kicks, leaps and turns which all need strength and flexibility. Modern Theatre Dance defies a single permanent definition. This is largely due to its ability to adapt, develop and evolve with the changing fashion in dance.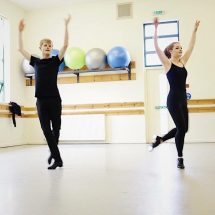 Tap Dance
Tap Dance is an exciting, percussive, rhythmical dance form. The dancer uses their feet to strike the floor, beating out a melody, with tap shoes which have small metal plates on the toe and heel to give the distinctive sound. Tap dance is a theatrical art form often seen on screen and stage in musicals.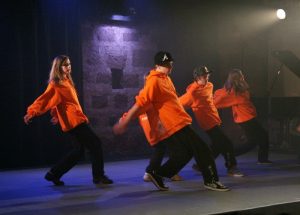 Hip Hop
Street Hip Hop is a great fun class for boys and girls danced to Hip Hop music, learning skills in Breaking, Popping, Locking and Tutting in the safe hands of MC, an hugely experienced teacher (as well as DJ and Hip Hop recording artist!) Popular with kids of all ages, no previous dance experience is required!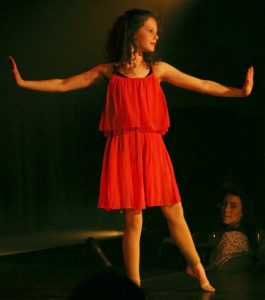 Jazz
We warm up then work on stretching and strengthening of the body, learning techniques of different movements. We also learn dance routines to a wide range of music.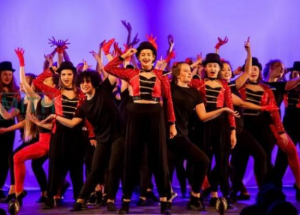 Musical Theatre
Musical Theatre Classes at DDC are about building confidence through movement/dance, acting and singing – the Triple Threat!  Our teachers offer a range of musical styles from stage and screen .  Students will build on voice, diction, movement, setting and staging, and musicality.  Loads of fun and no previous dance experience necessary!
How to Register / Book Lessons