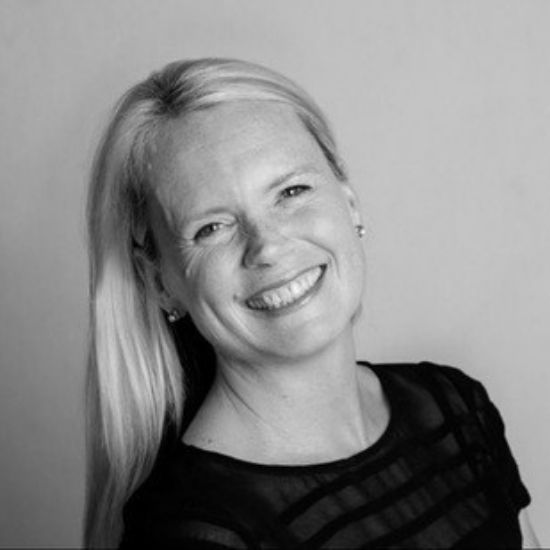 Emma Stewart
Principal, Ballet & Pilates
Emma trained as a child with Patricia Mitchinson and Louise Browne, having successfully auditioned as an RAD Ballet scholar. She returned to ballet after completing a BA Hons in German and Linguistics and has gained her ISTD Diploma in Dance Education (DDE) in Imperial Classical Ballet with Distinction. A fully qualified Pilates Instructor, she teaches Pilates in Aboyne and at the Dance Centre. Emma took over the ownership of the Dance Centre in 2009 and teaches all levels of Ballet as well as managing the business with her husband, Neil. She is extremely proud of the professional, caring and varied dance provision that DDC can offer and of the team of Teachers and students at the Centre.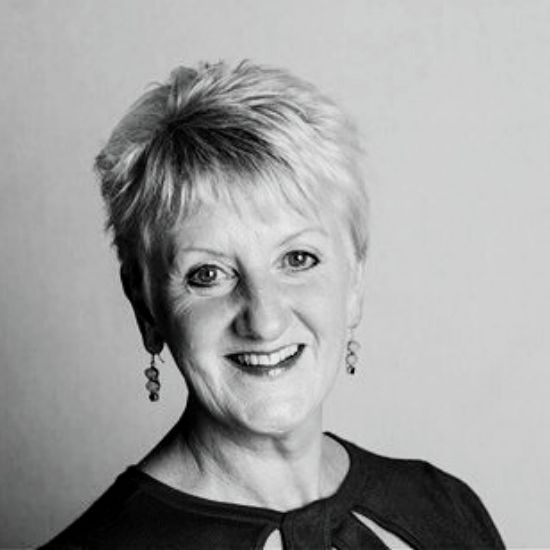 Celia Johnson
Ballet & ISTD Examiner
Celia is a Fellow and senior examiner of the Imperial Classical Ballet Faculty of the ISTD and was awarded the Jean Campbell Prize for outstanding work with the faculty during her time as Vice Chair. She examines dancers all over the world. She is married to Rory, a retired West End Dancer, and can be found most days in her wellies walking her dogs.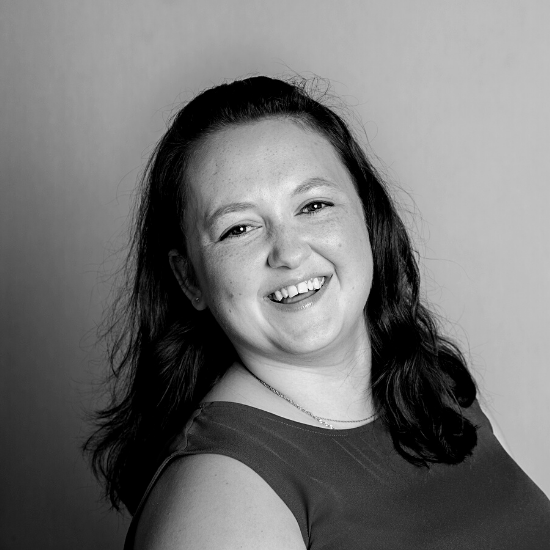 Donna Park
Modern, Tap & Jazz
Since starting as a teaching assistant at the age of 14 Donna now teaches all ages in Tap, Modern and Jazz. She has completed her ISTD Diploma in Dance Education in three genres Ballet, Tap and Modern. Donna has also gained her ISTD Advanced 1 Ballet and ISTD Advanced 2 Tap and Modern.
Gillian Hutcheon
Jazz & DDMIX
Gillian trained at Stella Mann dance college in London graduating with a diploma in dance and ISTD Associate in modern. She travelled the world performing with different dance troupes and onboard cruise liners. Gillian teaches jazz to both adults and children and more recently has trained in DDMIX- Diverse Dance Mix, offering dance fitness to adults.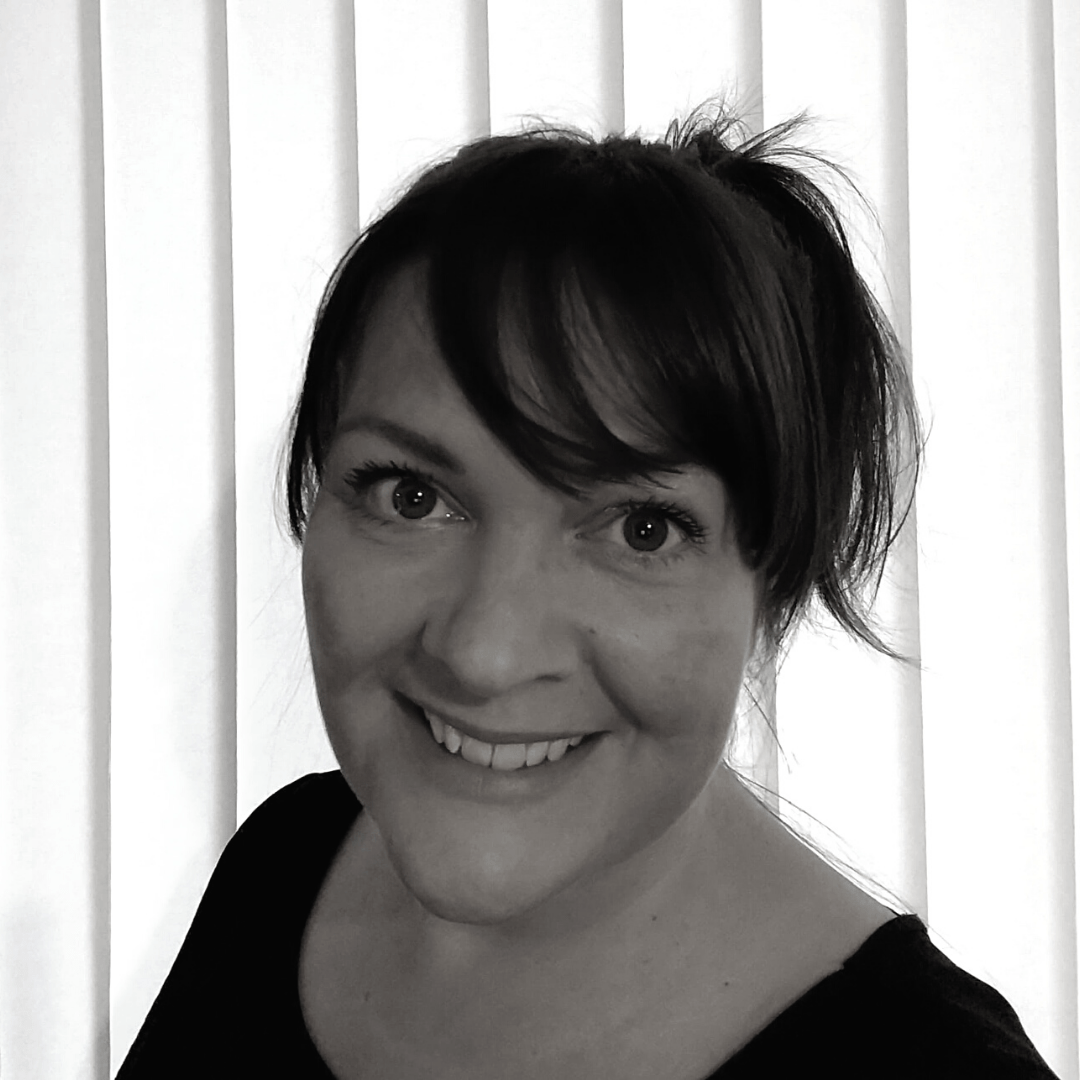 Alli Prentice
Musical Theatre & Zumba
Alli graduated from Stella Mann Dance College in London in 2001. She worked in the UK and abroad for many years, Singing, Dancing and Choreographing before returning back to Scotland to teach and carry on her passion for the Performing Arts. Teaching Musical Theatre and Zumba for over 10 years her favourite part is still the confidence and joy performing and movement brings people.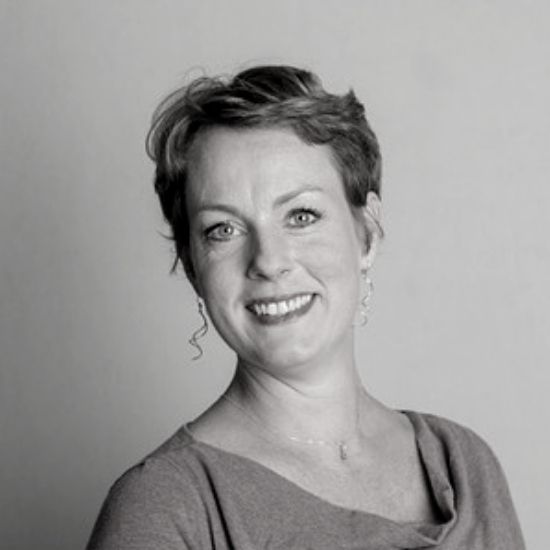 Alina Stevenson
Ballet & Adult Ballet
Alina started dancing at the age of 7 at a private dance school in Berlin, Germany. After moving around Europe studying Ballet, Modern, Jazz, Tap and Acrobatics she settled in Scotland in 2013 with her family and became a tutor at Deeside Dance Centre. Alina loves teaching and bringing the joy of dance to everyone and is currently finalising her Diploma in Dance Education in Ballet.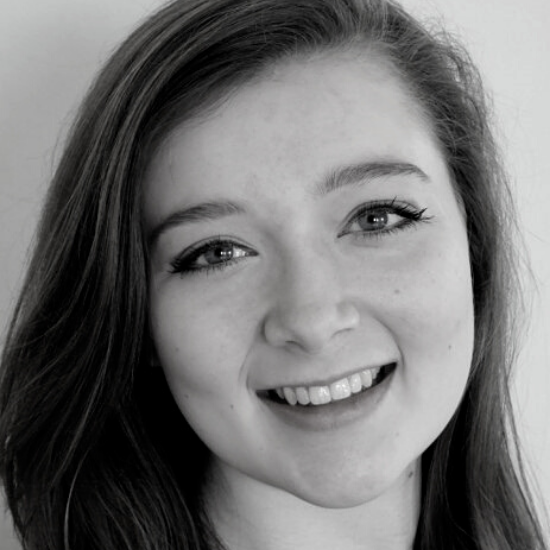 Meg Hargreaves
Ballet
Miss Meg has been dancing all her life, and trained at Deeside Dance Centre from the age of 8, going on to assist in Saturday classes with Mrs Stewart. After completing a full-time vocational course in ballet, she went on to perform abroad in Cyprus and Rhodes. Upon returning, she began teaching at Deeside Dance Centre and is currently studying for her DDE in Ballet.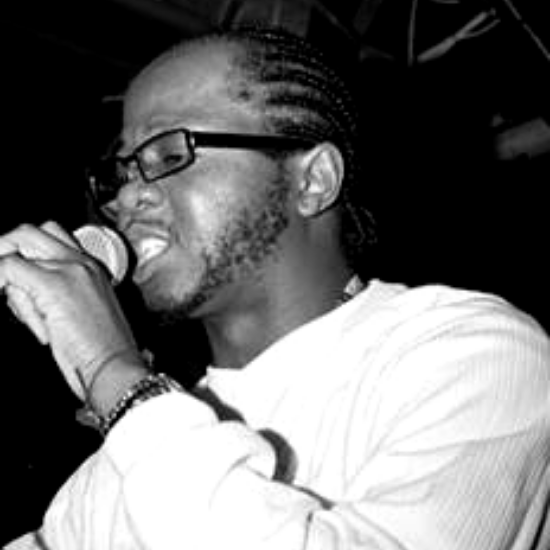 Millennium Child
Hip Hop
Hip-Hop music pioneer M.C. AJET, known by is his stage name M.C. aka Millennium Child is a Hip-Hop recording artist from Scotland. He is the founder of Millennium Child Entertainment and Hip-Hop School Scotland. He formed his own Hip-Hop academy Hip-Hop School Scotland in 2005. It teaches the creative acts of Hip-Hop dancing, Rap/Songwriting, Street Poetry, Graffiti, music making & DJ workshops.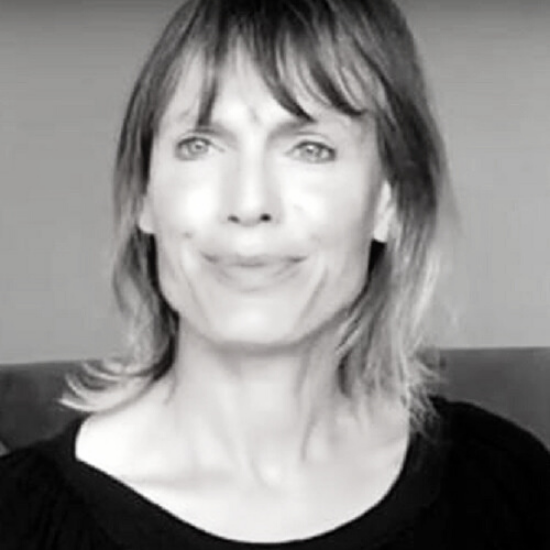 Ruth Kent
Contemporary
As a child, Ruth would never sit still so her mum sent her to dancing classes. She attended Ballet and Highland dancing classes in Edinburgh and joined the Dancebase Youth Company. After graduating from Glasgow University, she worked with theatre companies in Edinburgh and Aberdeen, before following her dream to train at Laban Centre London. Since 2000 she has enjoyed teaching dance to people of all ages and abilities, including performance companies, youth groups, older people and Dance for Parkinson's and has delivered national initiatives with Scottish Ballet, National Theatre of Scotland, Luminate, Get Scotland Dancing and worked across the country. She directed DanceLive festival of Contemporary Dance, 2016 and 2018 and is currently Performance and Events Officer, Aberdeen Art Gallery & Museums.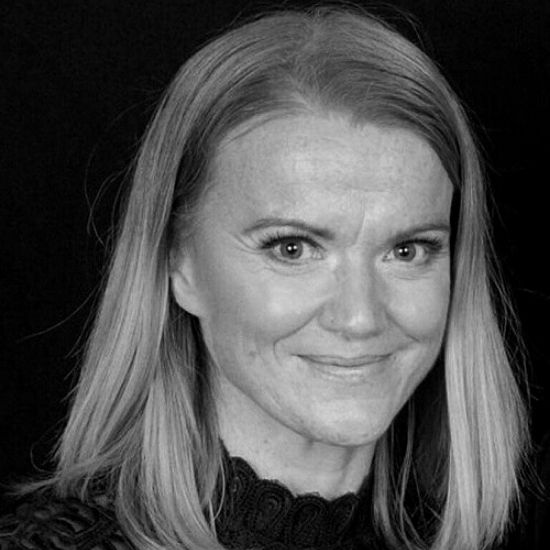 Ali Mathers
Highland
Alison had a very successful highland dancing career winning all the major titles including the Scottish championship at Cowal seven times and the Juvenile World Championship in 1989. Dancing allowed her to travel and develop life long friendships all around the world. She believes the life lessons learnt from the dedication , commitment and passion shaped her into the person she is.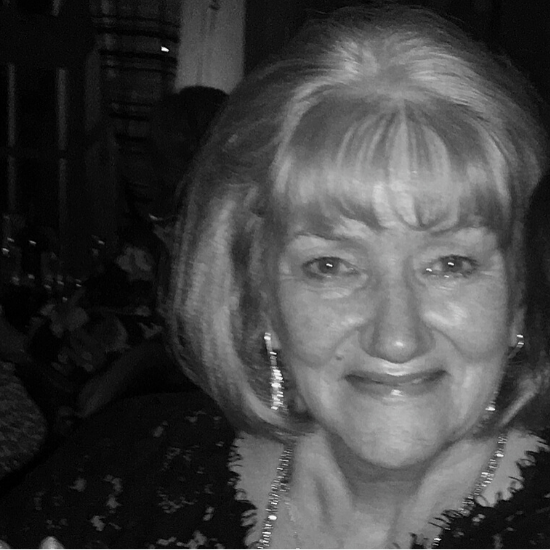 Eileen Pirie
Office Manager
Eileen works her magic behind the scenes at the Centre. And is on hand to answer any questions you may have regarding classes.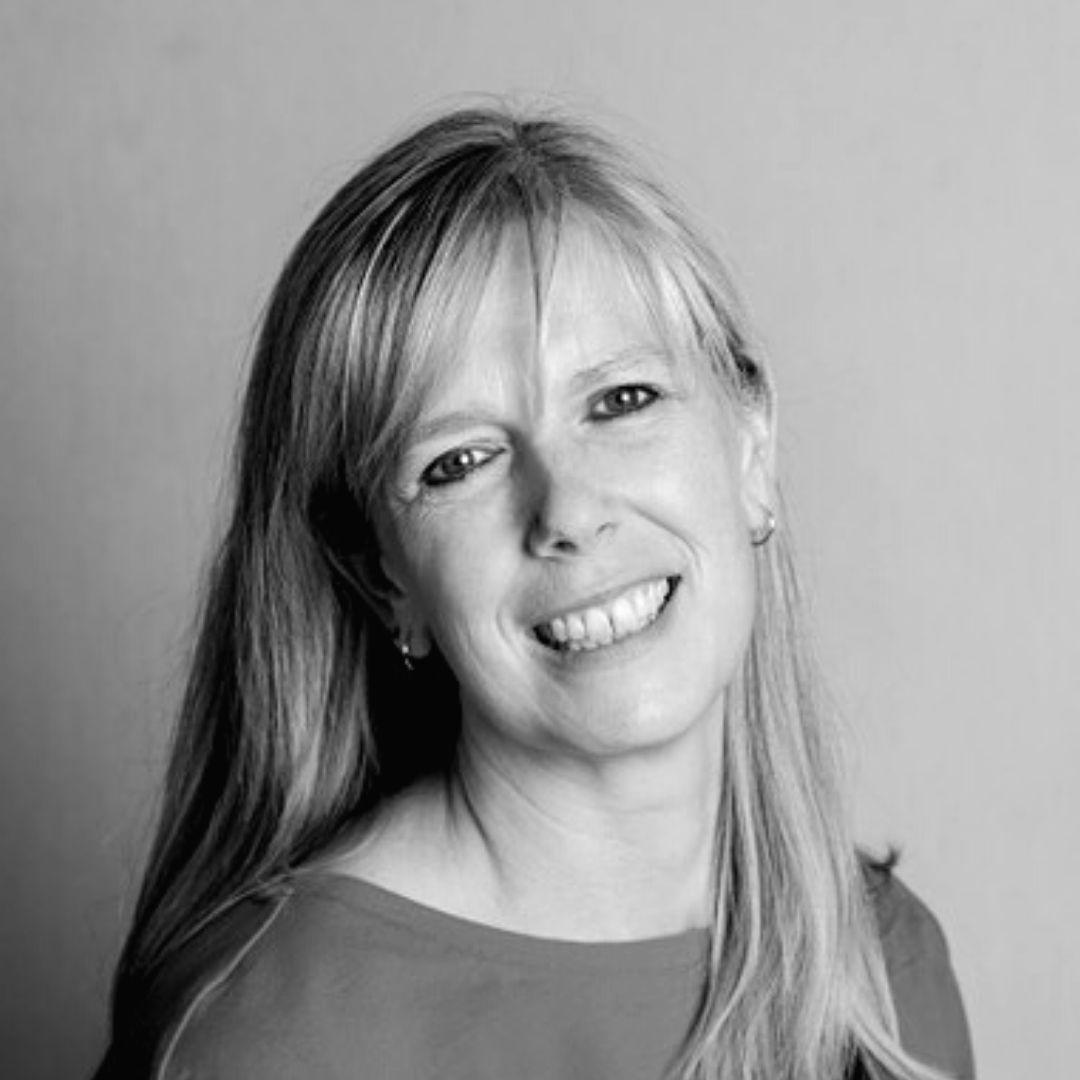 Sarah Holtom
Office Administrator
Sarah assists in our office and is responsible for our Approved Dance Centre accreditation including new teacher registrations for DDE.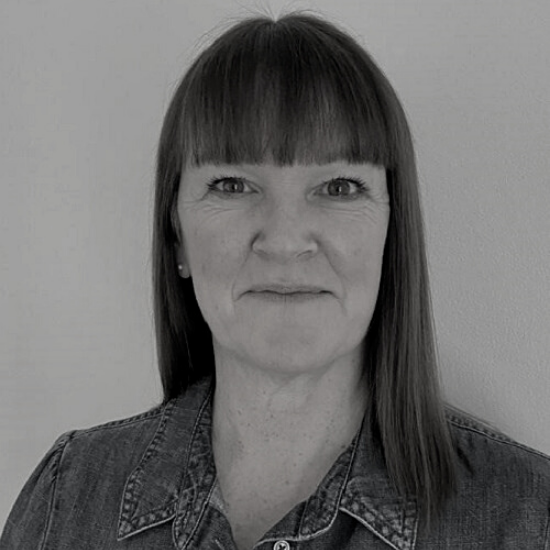 Kathryn Wiggans
Tap Tutor
Kathy has been dancing since the age of three. She trained as a child with Deborah Capon and that's where she stayed to gain her teaching qualifications then went on to teach vocational work and teachers up to Fellowship level. Kathy is an Approved Tutor for the ISTD in Modern and Tap for Dance College Whitstable of which she is Principal, and in Ireland, with teachers travelling to the Centre for coaching and mentoring. She is also the Tap Tutor for DDE at Deeside Dance Centre, Scotland.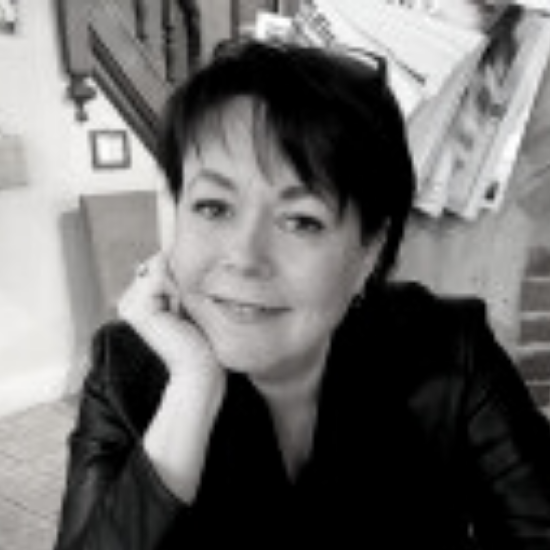 Gwen Stevenson
Originally from Inverurie, Aberdeenshire and trained by Levena Taylor, Gwen moved to East Grinstead when she was thirteen to train professionally at the Bush Davies School of Theatre Arts. She continued her training as a student at the West Street School of Classical Ballet in Covent Garden and after graduating danced professionally before going on to complete her Teaching Diploma in Classical Ballet at the Royal Academy of Dance. Gwen has 30 years of teaching experience and specialises in the vocational training of ballet and modern theatre students. She is an accredited tutor with the ISTD delivering the new DDE teaching qualifications in Ballet and Modern and more recently has been invited to join the Modern Theatre Faculty's Teaching Team. As well as specialising in the vocational training of students Gwen also has a Divinity Degree and a PG Dip. Social Work. Gwen feels very fortunate to have worked with many amazing teachers and students over the years both in Scotland and the Southeast of England. She currently teaches at The CentrePac in Maidstone, DanceTeachersInc Surrey, MGA Performing Arts Edinburgh and Deeside Dance Centre Aberdeenshire.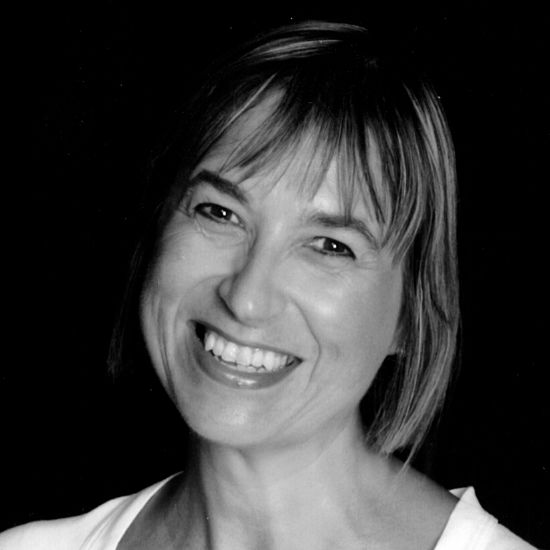 Shirley-Anne Osborne FISTD, DDP, Dip.LCDD.
Shirley-Anne trained with Kathleen Yates before completing a three-year full-time teacher's course at the London College of Dance and Drama, studying Cecchetti Classical Ballet, Modern Theatre, Tap, National, Greek Classical, Contemporary and Ballroom Dance. She became a Fellow of the Cecchetti Faculty in 1992 and an Approved Tutor for the ISTD in 2006. She has since completed her Diploma in Dance Pedagogy (Level 6), become an Examiner for the Cecchetti Faculty, and is also currently serving on the Cecchetti Faculty Committee. Shirley-Anne strongly believes in the value of dance as a means of expression for everyone, and creates a calm and stimulating atmosphere in her lessons, where the students' efforts and enjoyment, with the support of questions and discussion, ensure motivation and learning, thus forming dancers and teachers with a strong and secure technique at all levels.