Summer Term will run until Thursday 30th June and then we have our 'Come and See' at Banchory Town Hall on Friday 1st and Saturday 2nd July – hope to see you there!
Please check your emails for information about the Town Hall dates!
We are an Approved Dance Centre for the Imperial Society of Teachers of Dance (ISTD). Our facility houses two amazing dance studios (both mirrored with harlequin sprung floors), a treatment room, changing rooms, kitchen and welcoming reception area and office. As well as our professional and helpful team.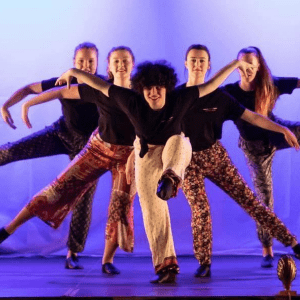 Uniform and Class Descriptions
Information on current class information and uniforms.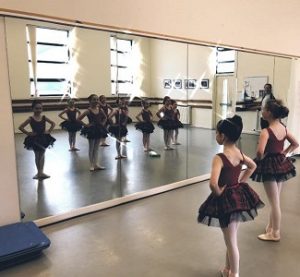 To view our current or upcoming classes please click on the button below.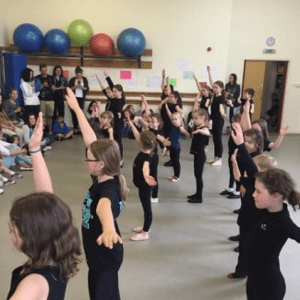 We hire out our Studios at Banchory for all sorts of events and offer children's parties for up to 20 children.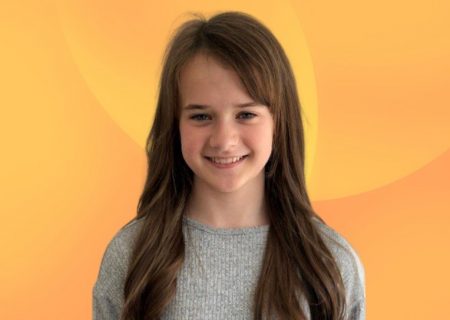 "I absolutely love dancing at Deeside Dance Centre, the teachers are brilliant, the classes are great fun and I really enjoy performing in their shows."
– H Crombie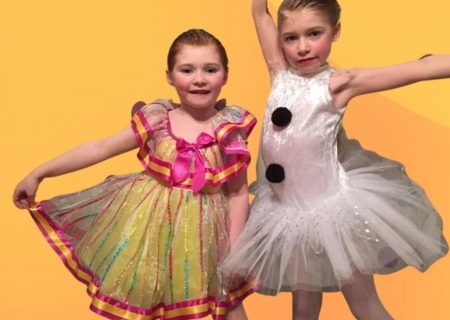 "My daughters have been coming to Deeside Dance Centre, weekly, for many years. They have enjoyed ballet, tap and musical theatre. The shows have always been so amazing and professional, and the confidence inspired in the students by the teachers is clearly visible. Despite lockdown, the dance centre continued to be there as much as they could for their students. Deeside dance centre has always been supportive and caring and provides fantastic opportunities for children in the area."

– C Robertson